Description
Persoonlijk winkelwagenmuntje
Shopping Cart Coin with free engraving and various extra options such as fonts and images. This luggage tag is usually shipped worldwide within 48 hours without shipping costs. This coin fits in slots of  Ø 25 mm, the most common in shopping carts.
Options
This is an example image. Engraving the text on one side is free for up to 4 lines of text. You can also optionally engrave the back. You can use both lowercase and uppercase letters. By default the text of this personalized coin is engraved in Roman on the first line and Opimal on the rest.As extra option, you have the choice of different fonts. You can also choose to engrave an image onto the personalized bookmark. When you click this option, the images you can choose from will be displayed.
Order & Quantity Discount
Make a seperate product in your cart for each coin with a different engraving. The more coins you order, the bigger the discount. These can be the same coins but may also be a mix. Quantity discount starts at 3 labels.
After the order you will immediately receive a confirmation. Check this again carefully. Found a mistake? Tell us as quickly as possible through email. After engraving, any edits are not possible anymore.

Delivery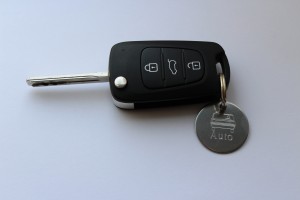 A splitring to attach the coin to for example keychain is provided for free. A shopping cart coin is made specificly for you. Because of this the product must be paid for in advance. The personalized coin will be sent free in a cushioned envelope to prevent any damage.
This personalized product is usually sent within 48 hours of ordering without shipping costs worldwide.